The Apprentice Doctor® awards a yearly grant of $2000 to students who are passionate about medicine! 
| | | |
| --- | --- | --- |
| | | |
Next Grant/Award Selection: 31 August  2024 
At The Apprentice Doctor®, we are passionate about assisting you in reaching your goals and dreams. In this spirit, we are awarding a yearly grant —a token of our commitment to you as a future medical professional.
Eligibility: The bursary is OPEN to all aspiring medical professionals who have any of the Apprentice Doctor® Kits.
The Apprentice Doctor® For Future Doctors Course and Kit
The Apprentice Doctor® Suturing Course and Kit
The Apprentice Doctor® Venipuncture Course and Kit
The Apprentice Doctor® Aseptic Technique Course and Kit
The Apprentice Doctor® Orthopedic Course and Kit
The Apprentice Doctor® Stop the Bleed Course and Kit
Any of the future Course/Kit combinations to be added to this list
If you have an Apprentice Doctor® Kit, register to stand a chance to WIN this $2000 grant.
If you don't have an Apprentice Doctor® kit, consider investing in one [Click Here].
If you have more than one kit, your chances of winning increase with the number of kits. For instance, if you have four Apprentice Doctor® Kits, your name will be entered four times in the draw!
---
   Winner 2023
Name: Rachael De Klerk
University: Liberty University in VA, USA
Major: Biomedical Sciences (Premed)
Goal: To qualify and practice as a physician
About Rachael: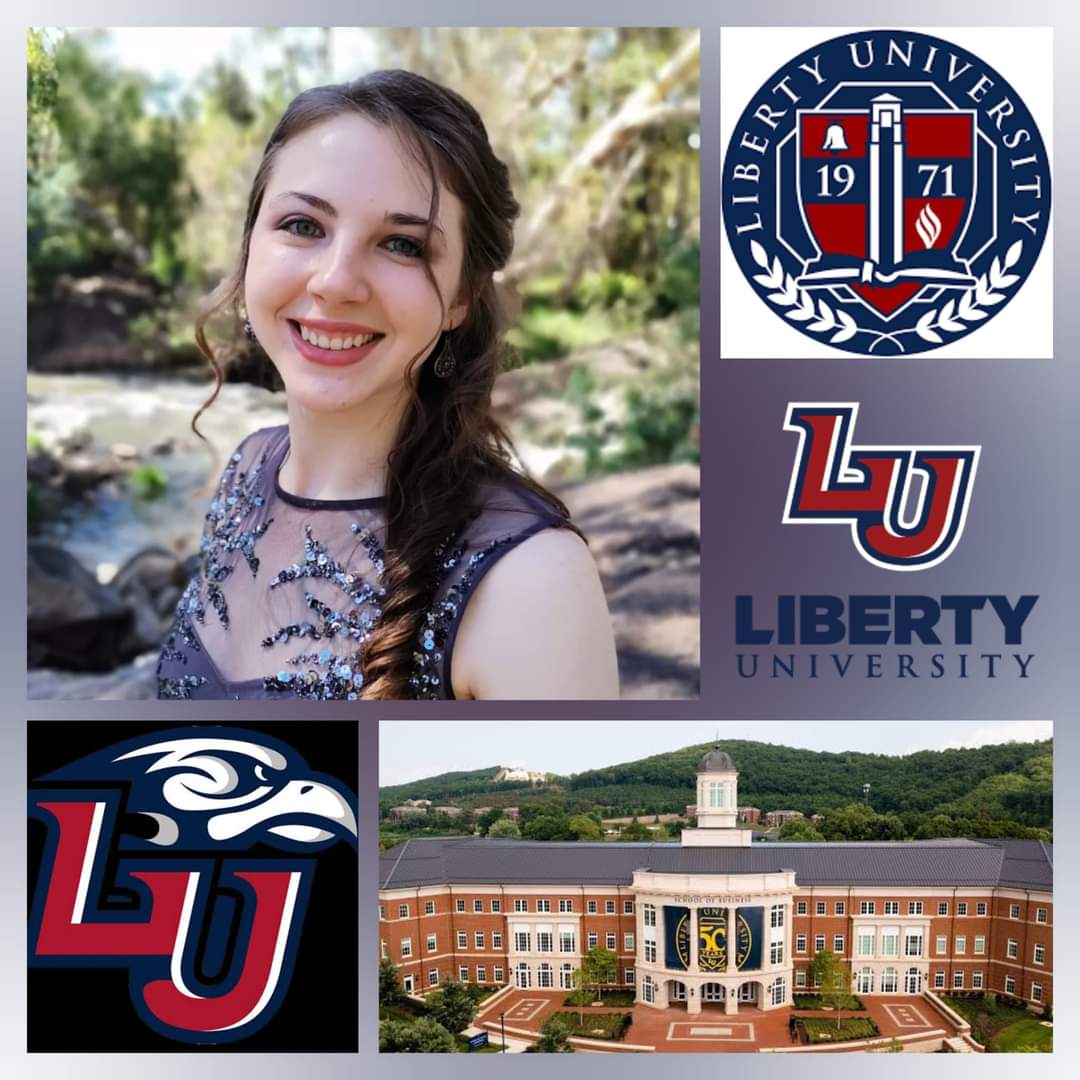 Rachael De Klerk completed her A-level matric in South Africa in 2021 and was accepted to study Biomedical Sciences (Premed) at Liberty University in VA, USA, in August 2022.
As a young girl growing up in South Africa, Rachael had always dreamed of qualifying as a doctor and pouring her skills back into this country to help the disadvantaged and underprivileged. From a very young age, Rachael was always helping others. She frequently visited the sick and neglected in the poorer areas of Thokoza and Katlehong, in collaboration with the NPO Kwenele, Place of New Hope.  She also got involved with organizations like Rainbows and Smiles (which helps children with cancer) and Stepping Stone Hospice. She is an outstanding young lady with vision, compassion, and determination to make a difference. 
In her grade 11 year at school, Rachael attended an Apprentice Doctor course in Johannesburg at the Sci-Bono Discovery Science Center, hosted by Dr. Anton Scheepers. She loved the course and got so much first-hand experience, which cemented her desire to become a doctor. 
REGISTER HERE:
Oops! We could not locate your form.
Please click on "Submit" once only – be patient.
You will receive a notification email shortly- confirming that your registration was received.
The Apprentice Corporation wishes you the best with your studies!
Best wishes
Dr Anton Scheepers
Director: Apprentice Doctor
---
Terms and Conditions:
You will have to enter your name and the unique code (inside the kit) to be considered for the award.
You must grant us permission to publicly identify you by name and post a picture of you on our website and social media platforms (which you must supply).
Your contact details, e.g., email and phone number, will be securely stored. In the unlikely event of a security breach, the Apprentice Corporation will inform you regarding such a breach.
The winners will be notified by email. An "I accept" email response is required within 14 days ; if there is no response within this time frame, the offer will be withdrawn.
The decision of the Apprentice Doctor Grant committee is final; there will be no discussion regarding the process and related procedures.
The winner will be announced on the website and social media; if you don't want your photo and your name to be published, then kindly refrain from entering.
Any requests to remove your photo, name, or any other relevant information from the Apprentice Doctor website, Facebook page, or other social media or online publications – after receiving the grant funds – will result in immediate disqualification on the basis of these Terms and Conditions. In such an instance, the Apprentice Corporation will require you to refund the bursary, and we will take decisive legal action if it is not forthcoming. The bursary will then be offered to another person.
The Apprentice Corporation prefers to transfer the funds directly to your university or college as part of your yearly academic fees. However, you may use the funds alternatively at your discretion.
One Apprentice Doctor Kit – will offer you ONE chance of winning the grant/bursary, two Apprentice Doctor Kits –  offers you TWO chances of winning the grant/bursary, and so forth.
The grant is audited by an suitably qualified Chartered Accountant.
---
FAQ:
Q1. I don't live in the USA – may I apply for the grant?
A1. Yes, this is an international grant. Funds will be transferred into a bone fide bank account at the current exchange rates.
Q2. I have a kit, but I have lost the card with the unique code – can I apply?
A2. Unfortunately not – the unique code is our only proof that you are the kit owner.
Q3. May I apply more than once using the same unique code?
A3. No, one application per kit/unique code.
Q4. May I use the funds for accommodation rather than for class fees?
A4. Yes, the Apprentice Corporation would like a short explanatory note on how you will apply the funds – but the details are within your judgement.
Q5. I don't want my photo and name to be announced on social media if I win – is that okay. If I understand it correctly it is my right to refuse.
A5. Don't apply – period. As you have rights so do we. Our legal department understands the relevant laws applicable and will enforce our right to refuse your application. 
Q6. Is the grant transferable – may I offer the grant to a special needs student in my class?
A6. Yes, you may.
---